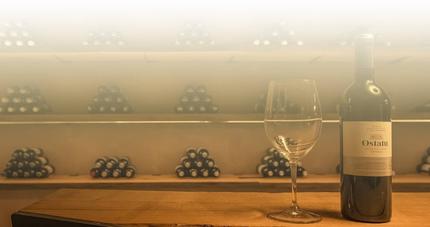 Ostatu
The Pure Essence of Rioja Alavesa
Ostatu
BODEGAS OSTATU
"Family and own vineyards are the pillars of our way of working and making our wines".
For several generations, the members of the family Sáenz de Samaniego dedicated to wine growing. The vineyard dates back to the 16th century. The wine production was inherited by the grandfather and later by the parents, Doroteo and Mª Asunción, continued. Today, four of the six children of Doroteo and Mª Asunción (Gonzalo, Ernesto, Mariasun and Inigo) have been responsible for the winery since 2000.
Thanks to years of tradition, one can rely on the name of Ostatu in terms of wine quality. They bring unique wines to the market - such as Gloria de Ostatu or Laderas de Ostatu - and constantly expand the range of stylish young and old wines.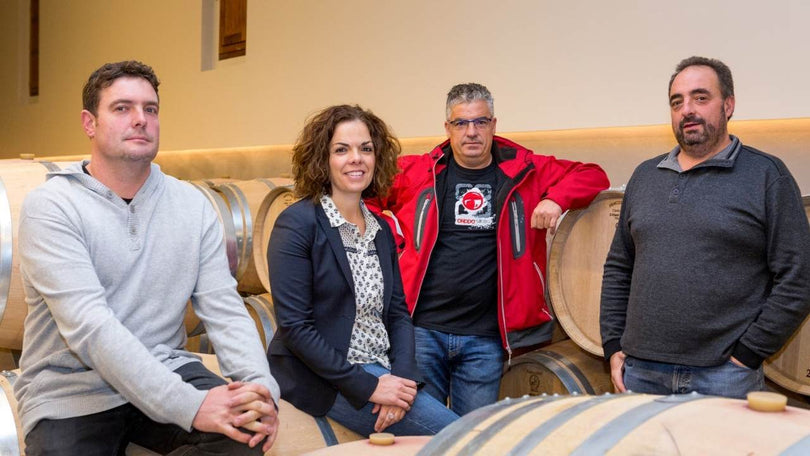 Discover many interesting aspects of the work of Bodegas Ostatu in the incredible Rioja Alavesa, by reading the interview with its director Mariasun Sáenz de Samaniego Berganzo.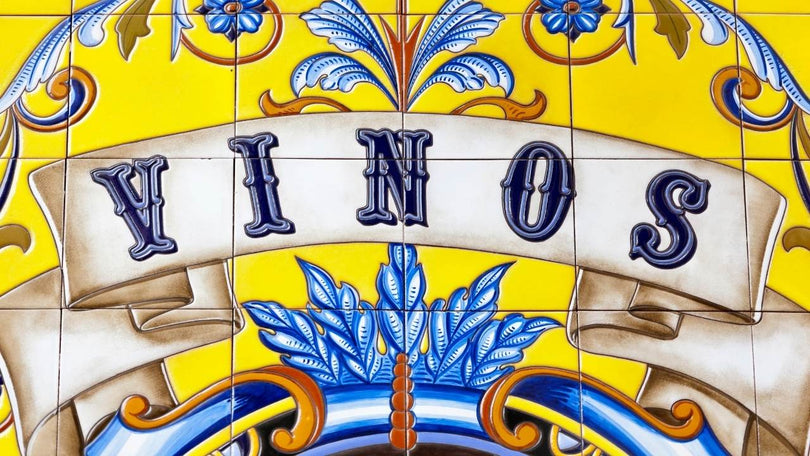 Spanish wines are far more than Rioja and Ribera del Duero, and an ever-expanding universe that is almost a life's work to discover. Here, based on my experiences, I will give you a small overview. Then it is up to you to try your way through until you find your favourite grapes, your favourite regions and your favourite winemakers